DATE & TIME
Sat. 5. & Sun. 6. September 2020
Sat. 12. & Sun. 13. September 2020
Sat. 19. & Sun. 20. September 2020
Saturdays 10.30 am - 4 pm
Sundays 11.30 am - 4 pm
Sun. 4. October 2020
6 pm - Rehearsal
Sun. 11. October 2020
6 pm - Lesung Brunnenpassage
---
VENUE
Freunde Salon
Garnisongasse 11
1090 Vienna
www.fremdewerdenfreunde.at
---
TICKETS
Free entry
Limited number of participants.
Registration under info@salam-orient.at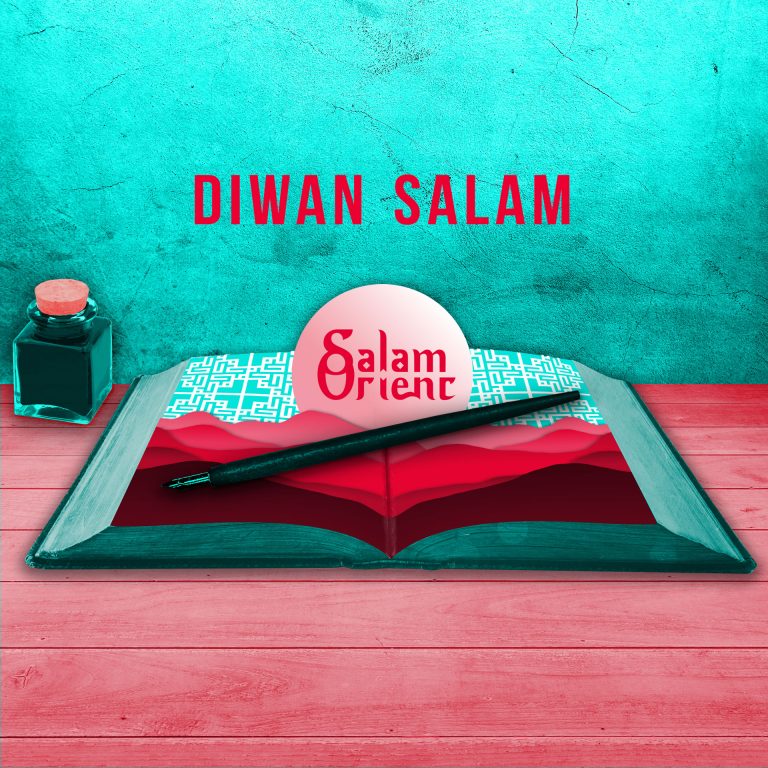 After the successful cooperation of Salam Orient, Strangers Become Friends and Ceurabics last year, we are very happy to get together again this year to tell you stories from all over the world.
The writer from Syria Hamed Abboud ("Death bakes a birthday cake", 2017 and "Stories Hidden in My Beard", 2020) is dedicated to literary storytelling in his writing workshop "Diwan Salam". By means of writing exercises, the elements of Arabic poetry are conveyed in order to finally tell one's own stories.
The resulting works will be presented at a public reading of Diwan Salam in the context of Salam Orient on October 11, 2020 at the Brunnenpassage.

Participation Info

The workshop is aimed at people interested in literature (16 years and older), previous knowledge is not necessary.
The working language is German, although participants with German as a second language are welcome. Those interested who are native speakers of Arabic can also write their stories in their mother tongue. In a third workshop unit, all texts will be translated into German with the support of the Ceurabics Association.
In cooperation with Ceurabics and Fremde werden Freunde
The event is supported in particular by the Cultural Department of the City of Vienna - Literature, MA17 Integration and Diversity and the Alsergrund district.