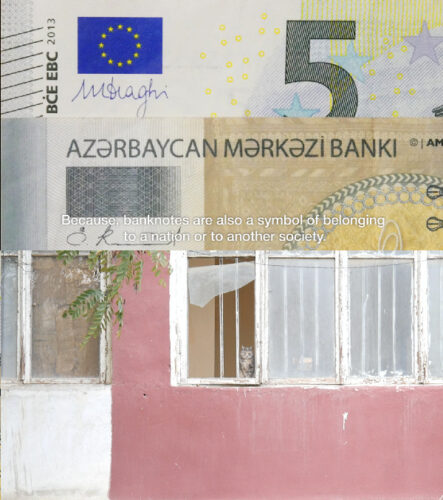 DATE & TIME
SA, 13. Mai 2023
14-18 Uhr 
---
VENUE
Stand 129
Viktor-Adler-Markt
1100 Vienna
---
Registration under:
Participation is free of charge.
Registration with indication of the date at info@philomena.plus
Visual artists Mustapha Akrim (Marokko) and Ryts Monet (Austria/Italy) dedicate their current project to the design of banknotes and the history of money. In their workshops, they invite you to the Viktor Adler Market in Favoriten to analyze the design of money and discuss questions about the representation of an imagined community on banknotes. Together, the workshop group designs banknotes for an alternative currency to be used on the Viktor Adler market. Forms of representation are found that correspond to the workshop community and show common references such as symbols, images and people.
Language of the Workshop: English (explanations in Arabic, Italian and German where appropriate).
The Workshops take place as part of the philomena+ Projekts "Markt-Marie" statt. Die Ergebnisse dieses Workshops vom 13. Mai werden abends nach dem Workshop im Stand 129 öffentlich präsentiert.
Ein erster Workshop I findet am SA, 29. April 2023, 10-18 Uhr, statt.
A Projekt of philomena+ in cooperation with Salam Orient and "Stand 129".